Welcome to Primetime Fitness, a 24/7 gym located at Mount Gravatt next to the Southside Fitness Superstore.
Our modern facilities and equipment cater for all training needs, whether you're into strength training, cardio, functional training or powerlifting. We also have a dedicated functional training area and personal trainers available to help you reach your fitness goals.
Our smaller, more intimate gym environment is perfect for those who prefer a more private and relaxed setting, away from the hustle and bustle of the big gyms.
Facilities include the following:
24/7 access with staffed times during business ours all week
Toilets/Showers
Modern Equipment
Caters for all training; strength, fitness, cardio, powerlifting, functional, crossfit, etc.
Functional Training area
Personal Trainers available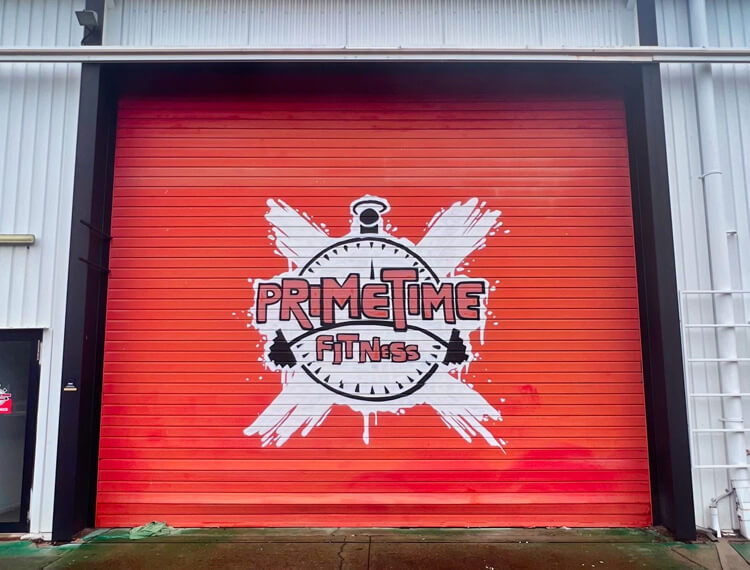 So come on down and check us out today! We're confident you'll love what we have to offer.
For any enquiries, please don't hesitate to contact us on 07 3420 5620.
We look forward to seeing you in the gym!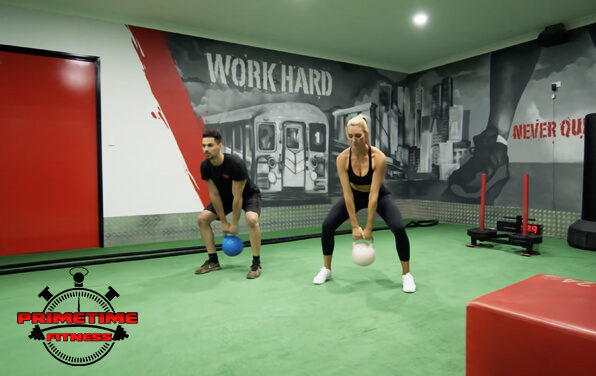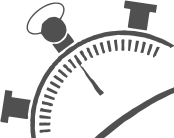 PERSONAL TRAINING
Personal training is a great way to get started with a new fitness routine, or to break out of a workout rut.

Our personal trainers are experienced and professional, and can help you develop a personalised plan that meets your fitness goals.

So if you're ready to take your workout to the next level, contact us today to schedule a Personal Training session.
No Lock-in Contract
2 weeks notice required to cancel payments.
12 Months Upfront
1 Year Membership Upfront payment only $399
6 Months Upfront
6 Months Membership Upfront payment only $299
3 Months Upfront
3 Months Membership Upfront payment only $199
1 Month Upfront
1 Month Membership Upfront payment only $80